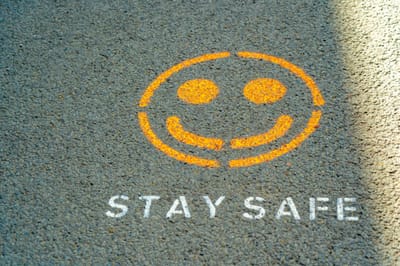 Please read the following so you know what to expect when attending classes:
I have decided that I will continue to wear a mask regardless of the change in the rules to keep you all as safe as possible. It will be optional for customers but, if you can, please continue to wear one. Masks are not required when dancing.
I have also decided to continue limiting the numbers of people attending each class so please ensure you book your place for August to avoid being turned away.
Click here to book
or send me a message using the contact form or 07535 670989.
Everyone must continue to sign in so we can track of who has attended each class.
We will not have to mark out "squares" anymore but please still try and socially distance as much as possible and do not congregate in groups.
We won't have to have a gap between classes anymore so some of the times will be changing very slightly. This change won't happen until August to allow time for us to tell everyone. Please double check the start time when you book.
There will still be hand sanitiser available so please continue to use it regularly.
If you have any concerns or questions, do not hesitate to get in touch.